Brian and David
Ronnie and Donnie Galyon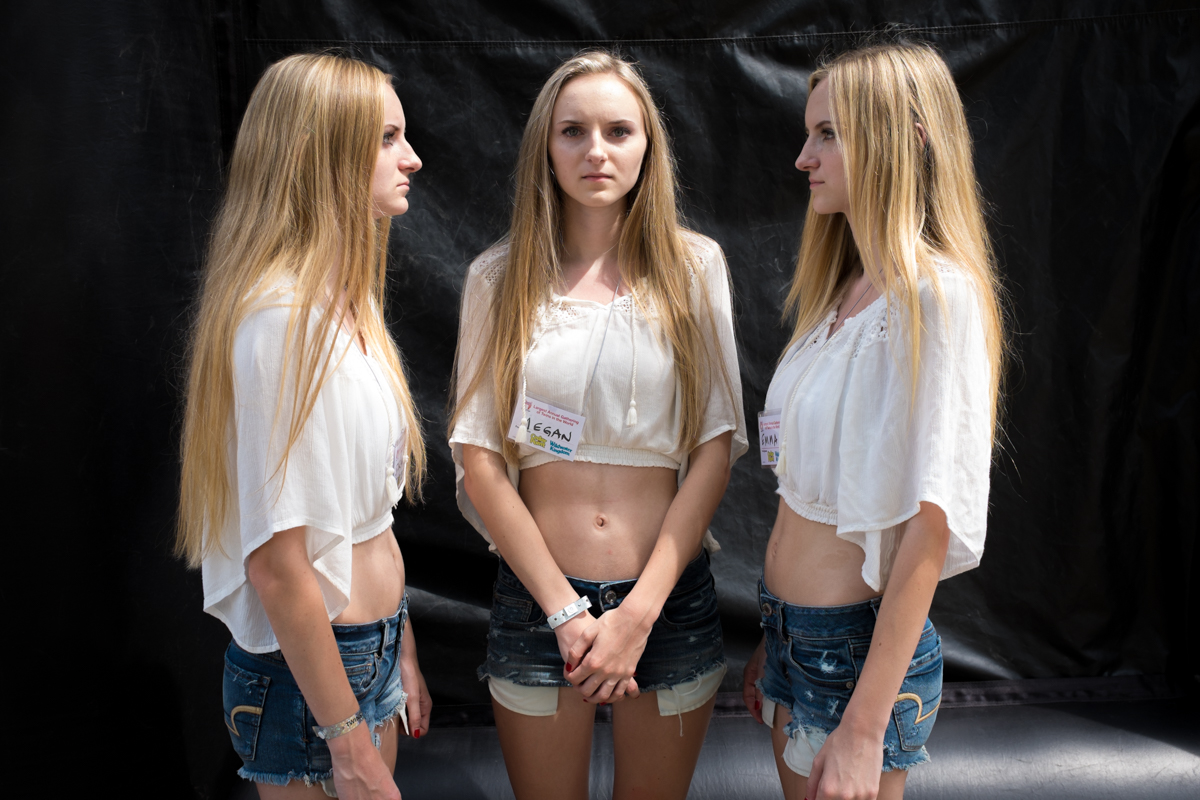 Twins Day Festival, OH 2018
San Francisco Twins - 1995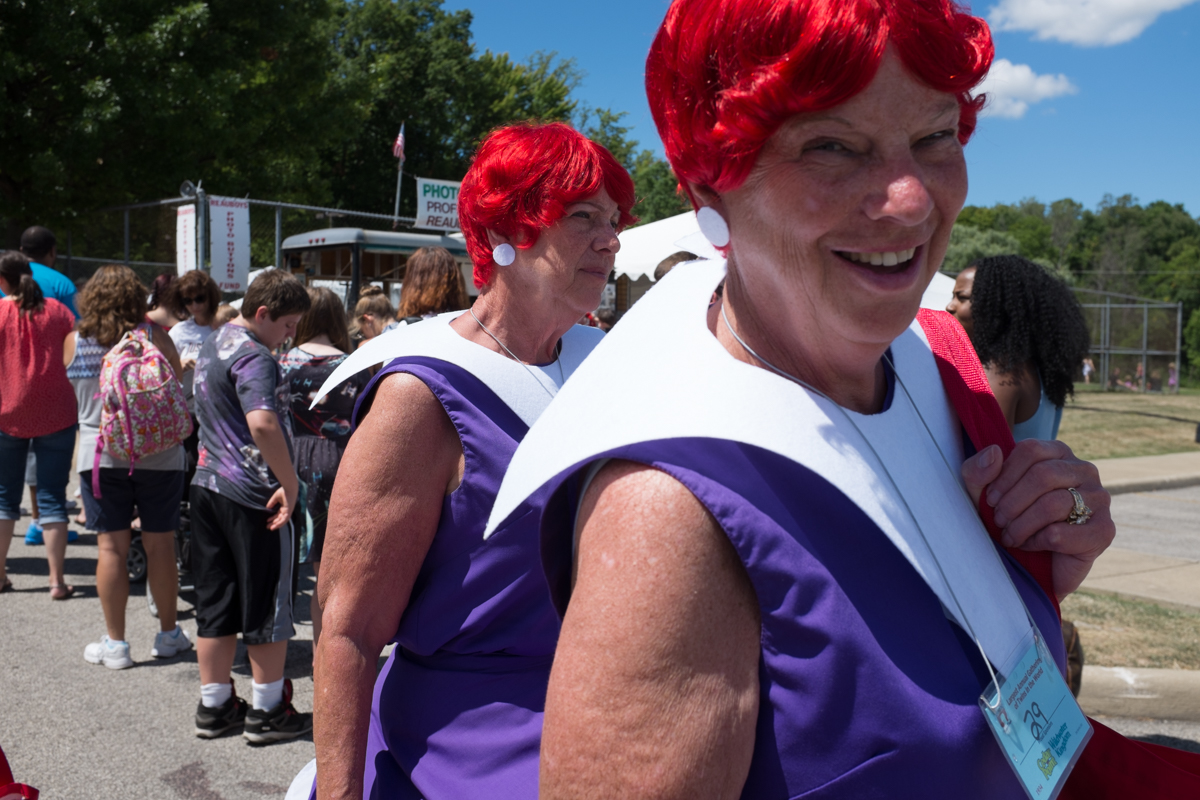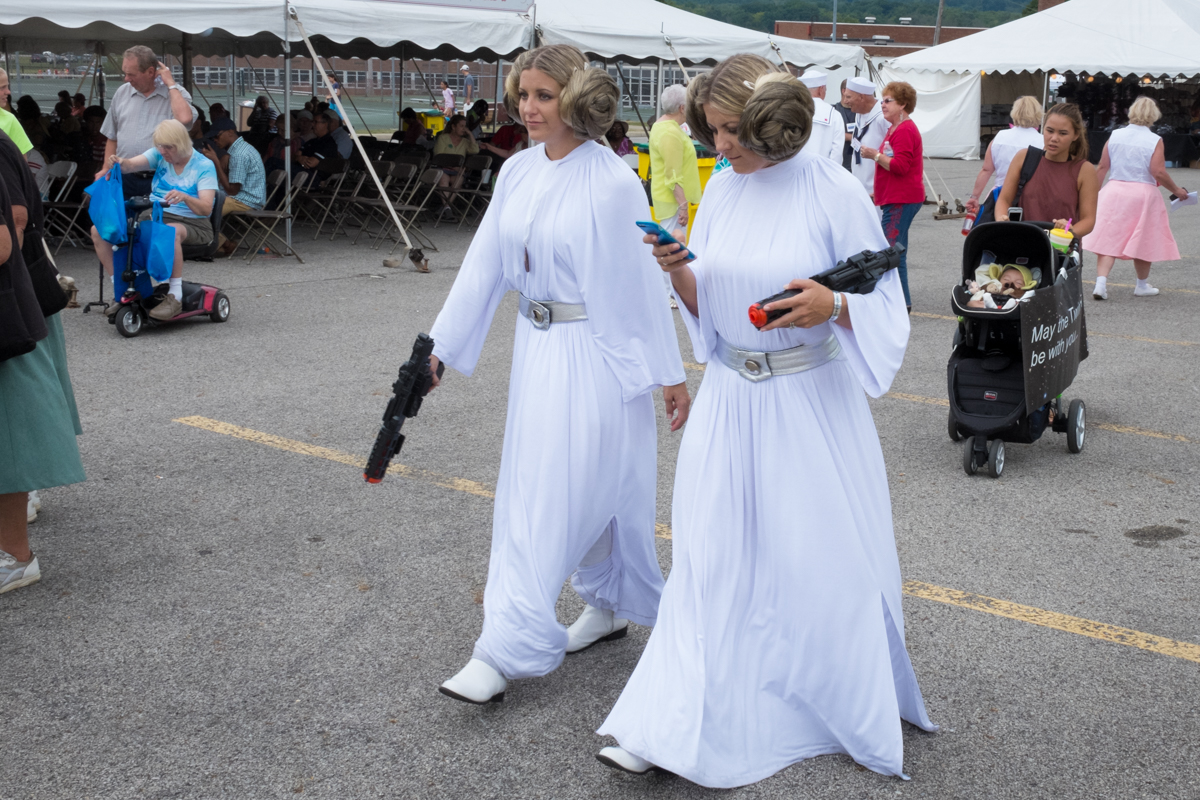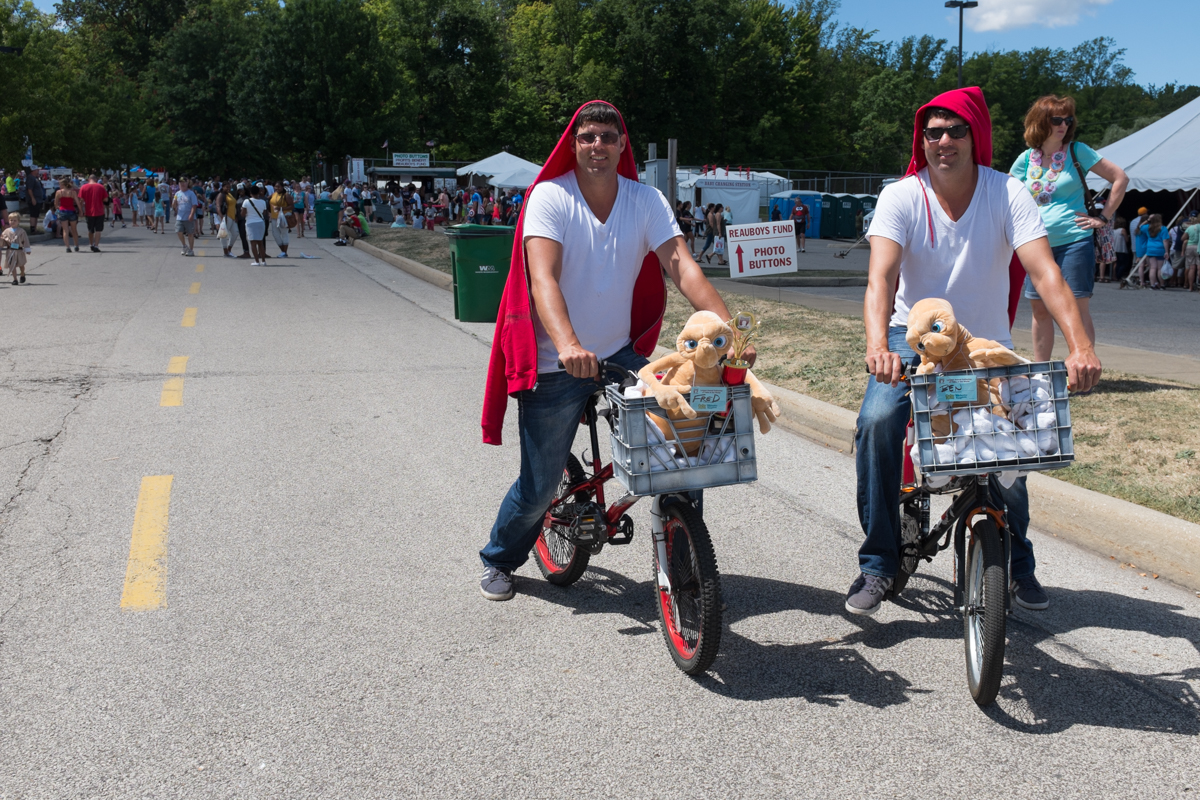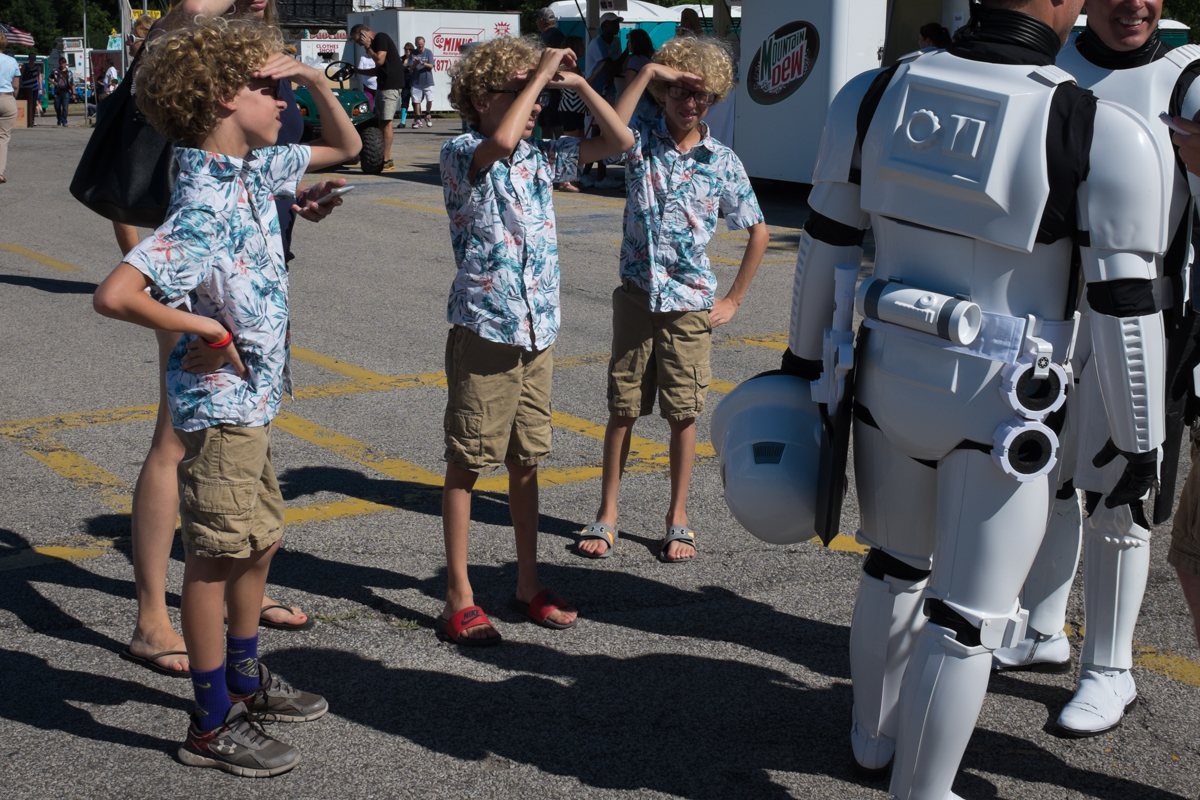 Oliver Twins - Michigan
Trevor and Ryan Oakes
The Oakes Twins during their artist residency at The Getty.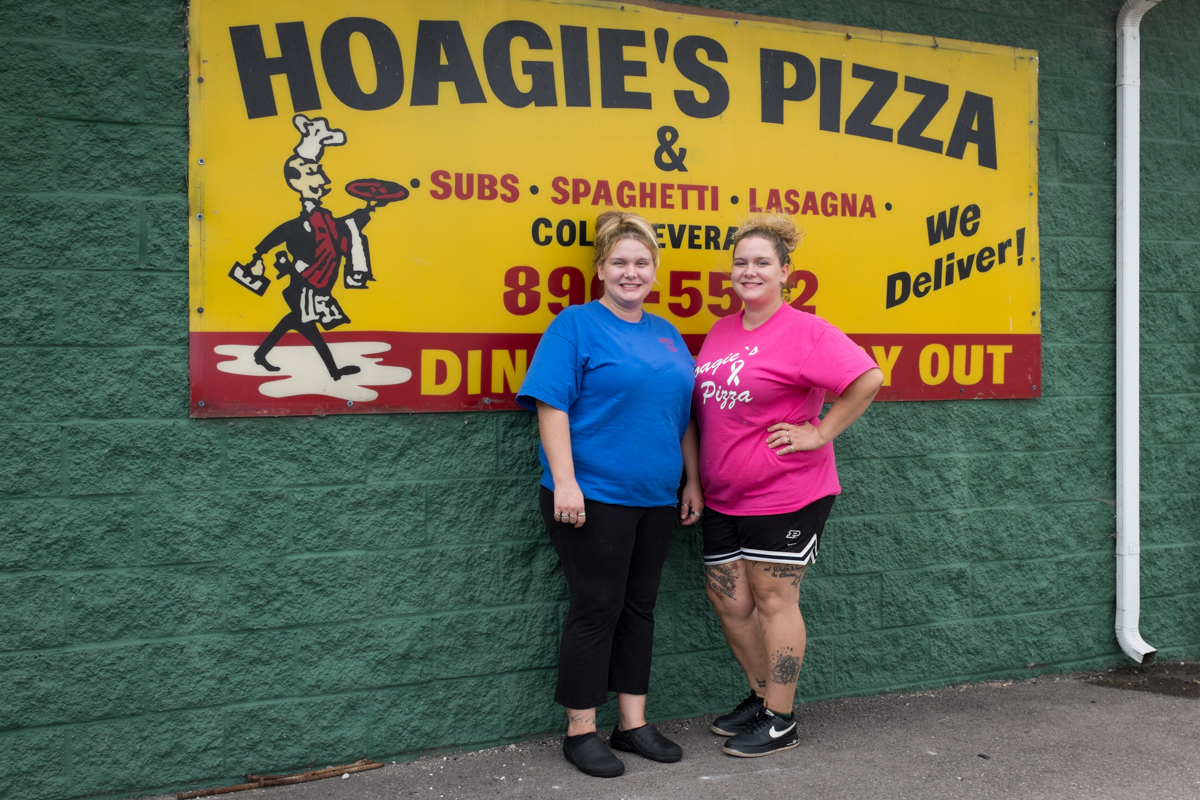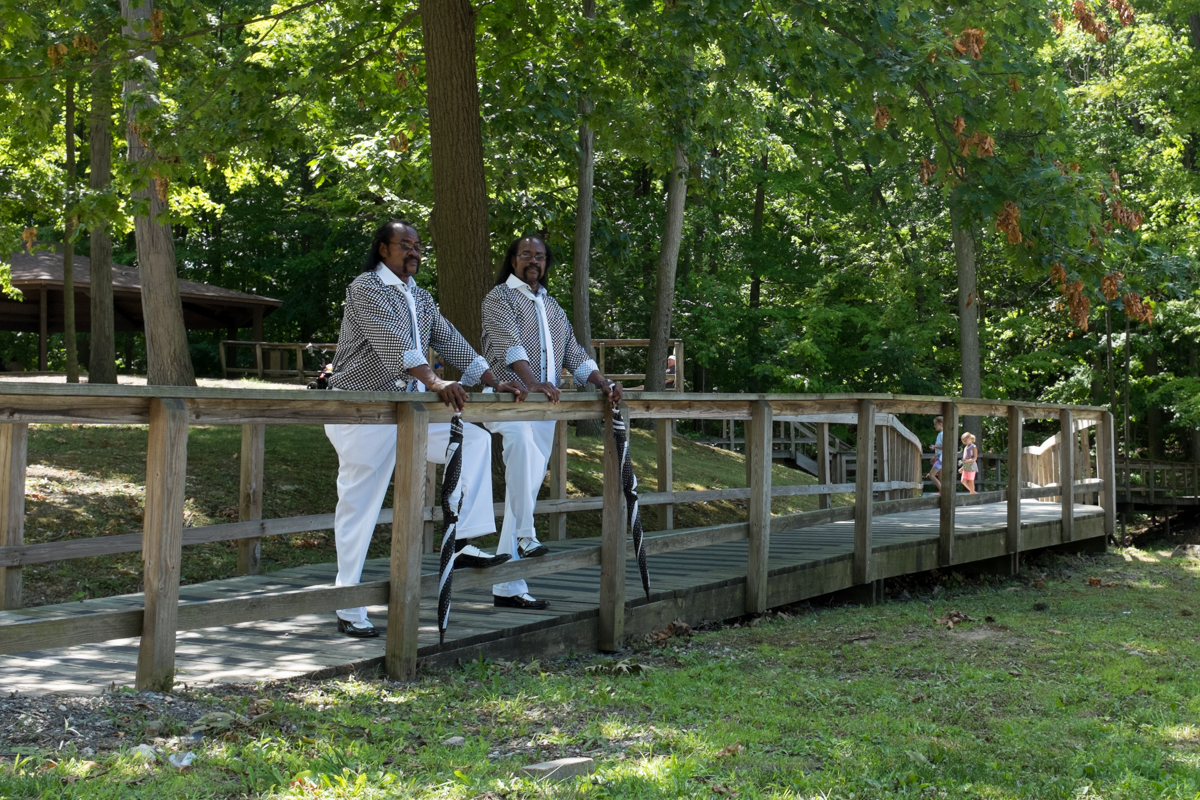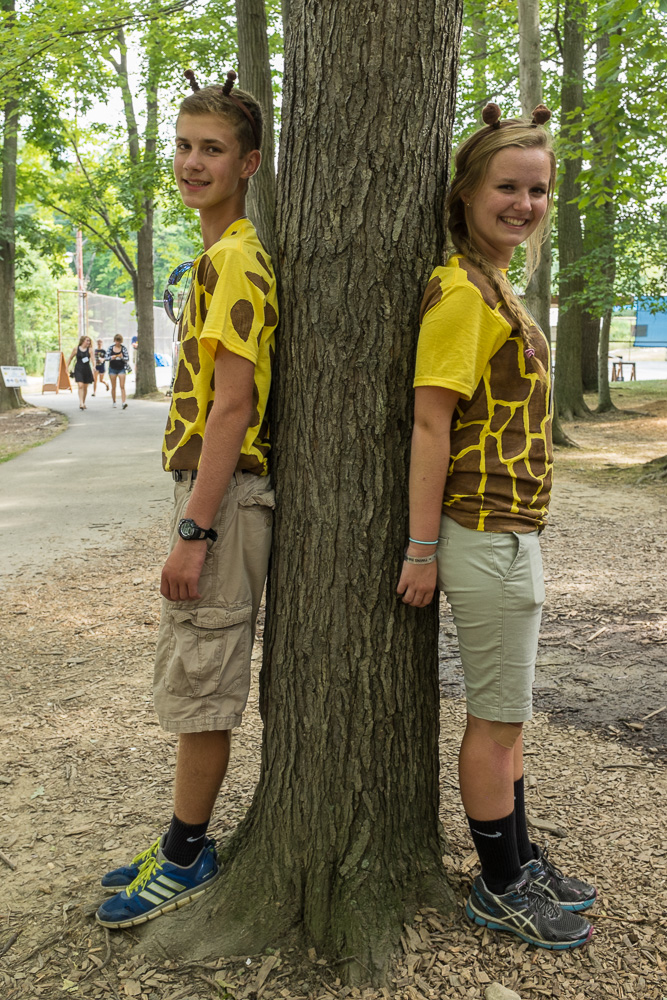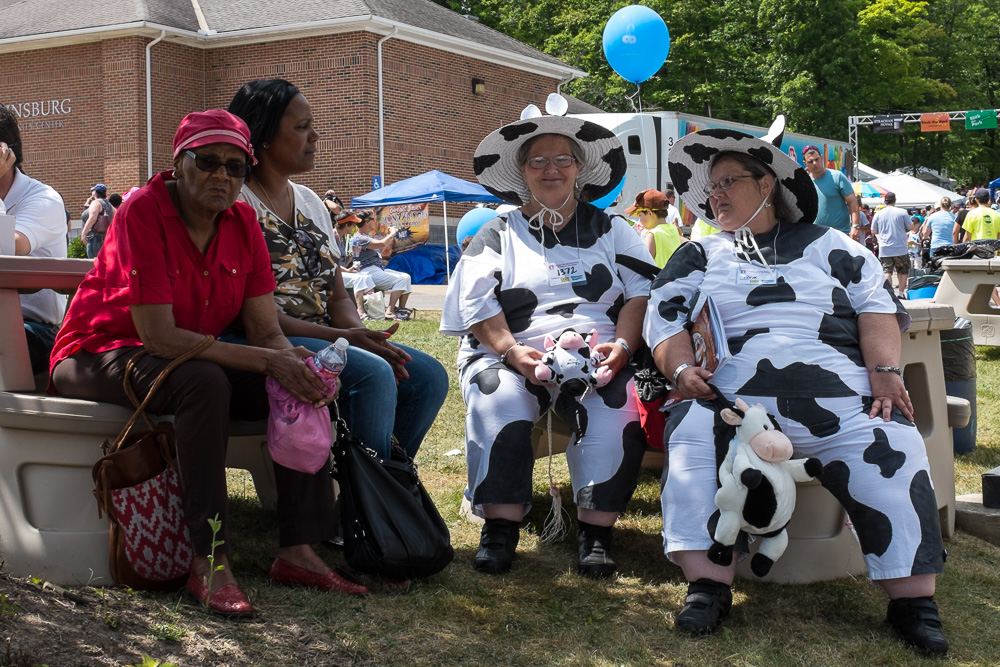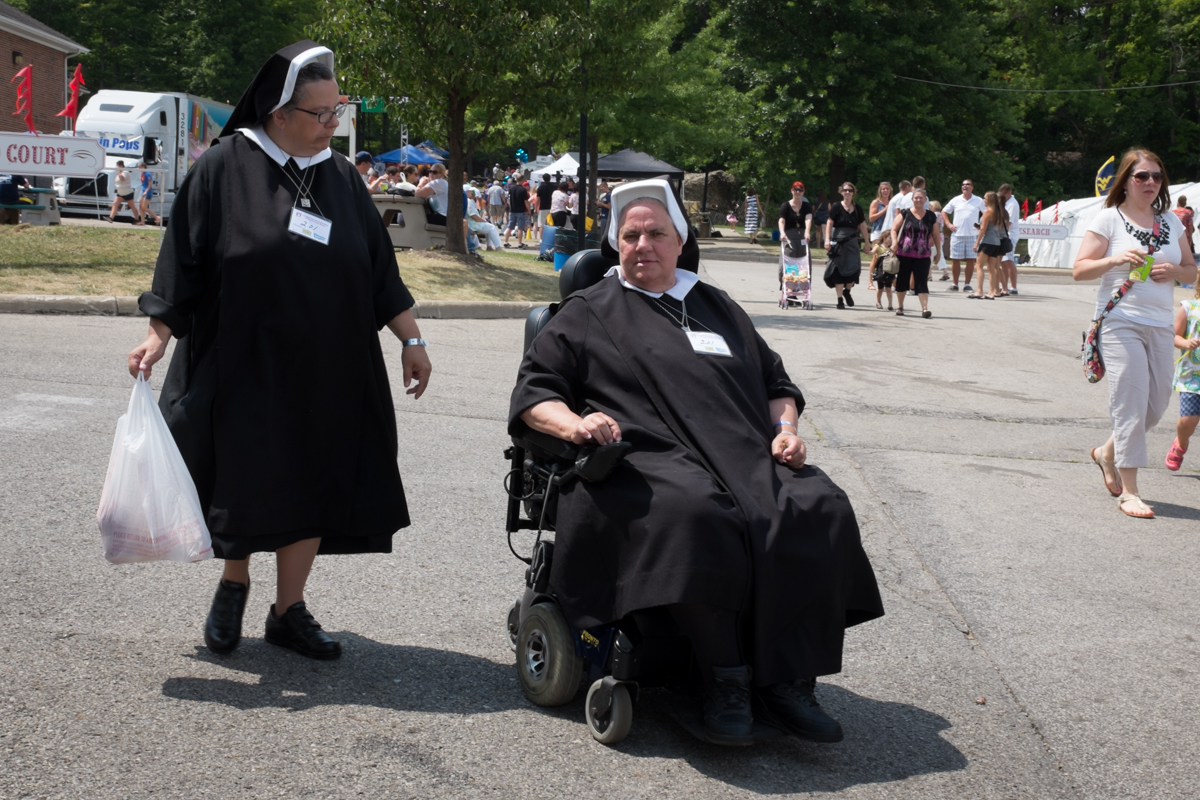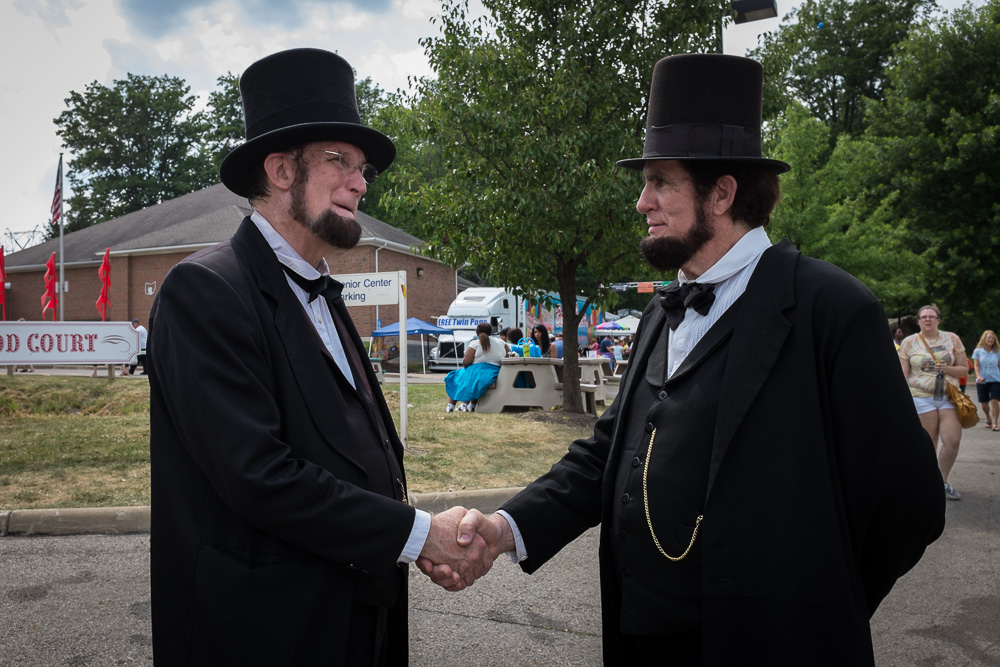 Havana, Cuba
Marina and Gloria, 87 year old identical twins - Havana, Cuba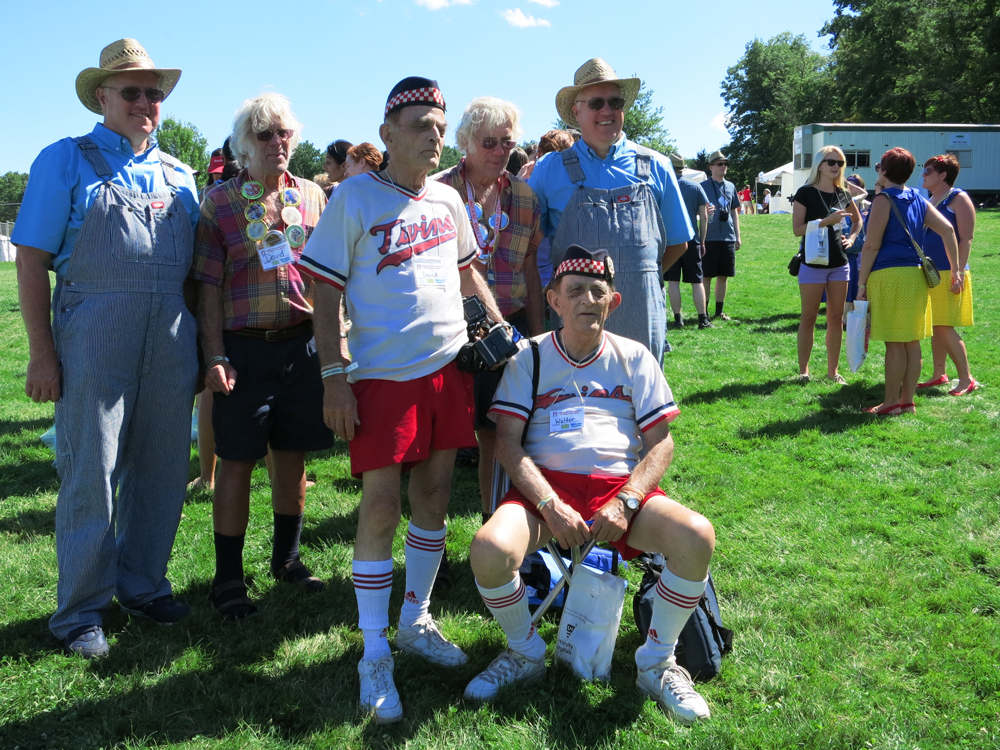 Larry Diemonet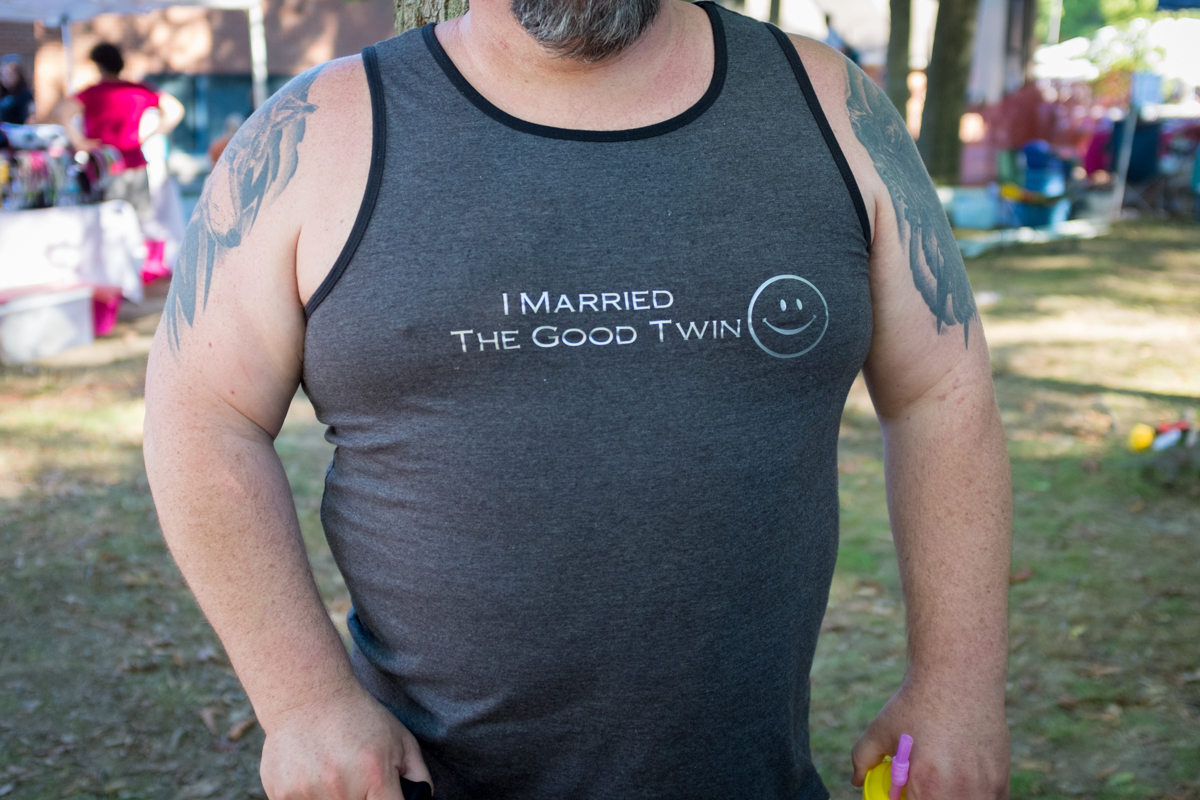 DOUBLE YOUR FUN
I'm not a twin myself, just a twin wanna be. Twins have been my muse ever since I can remember. The Twins Days Festival in Twinsburgh, Ohio is the best place to meet twins and multiples from all over the world.