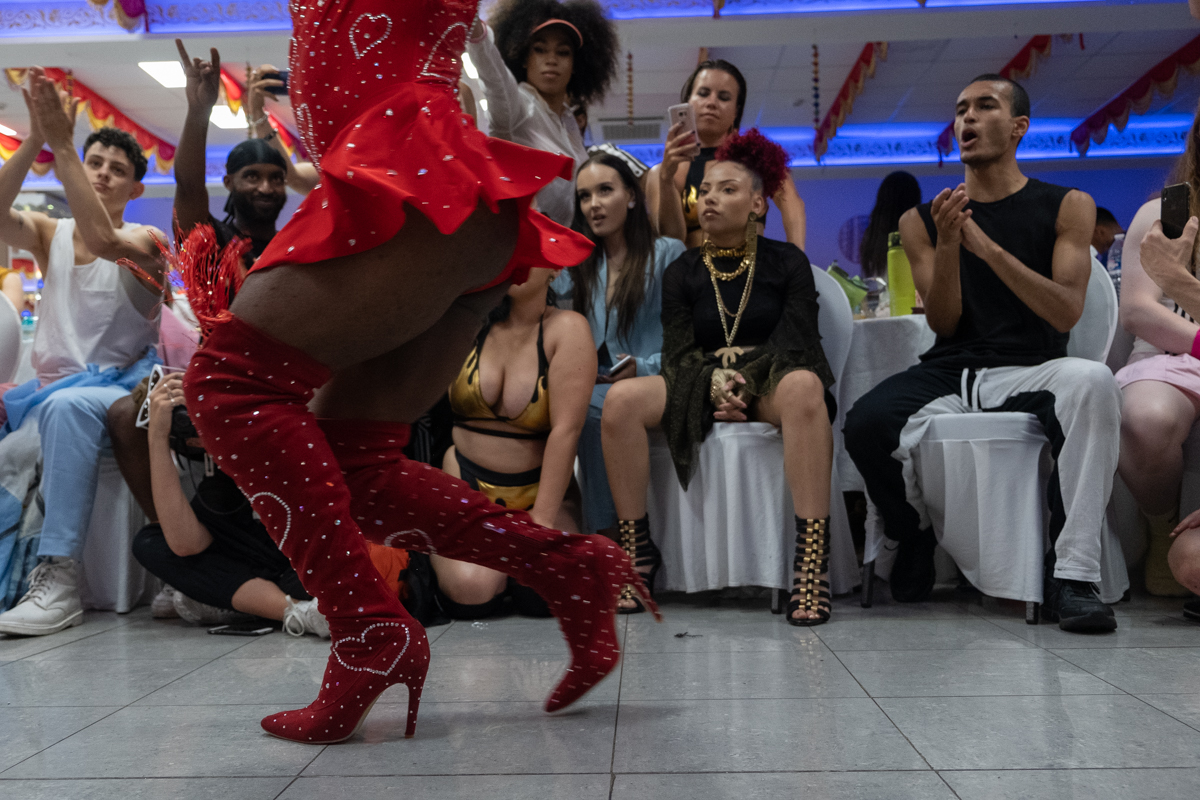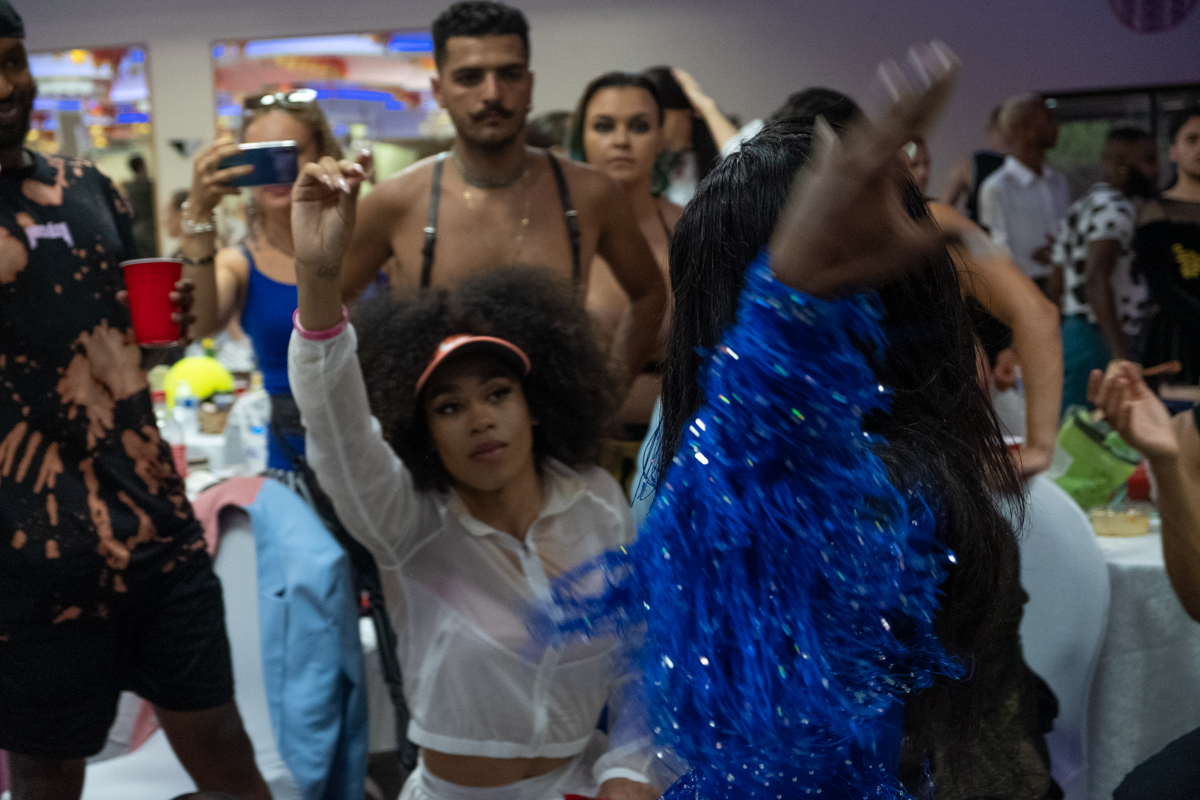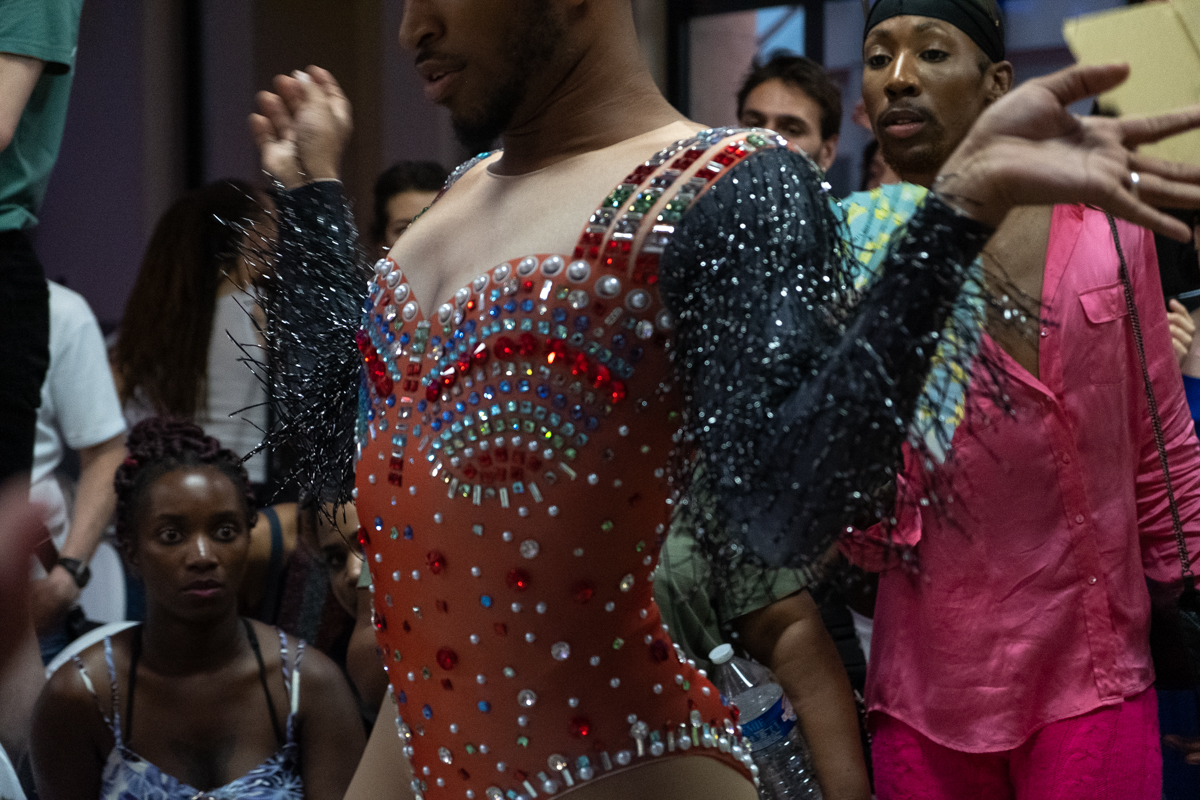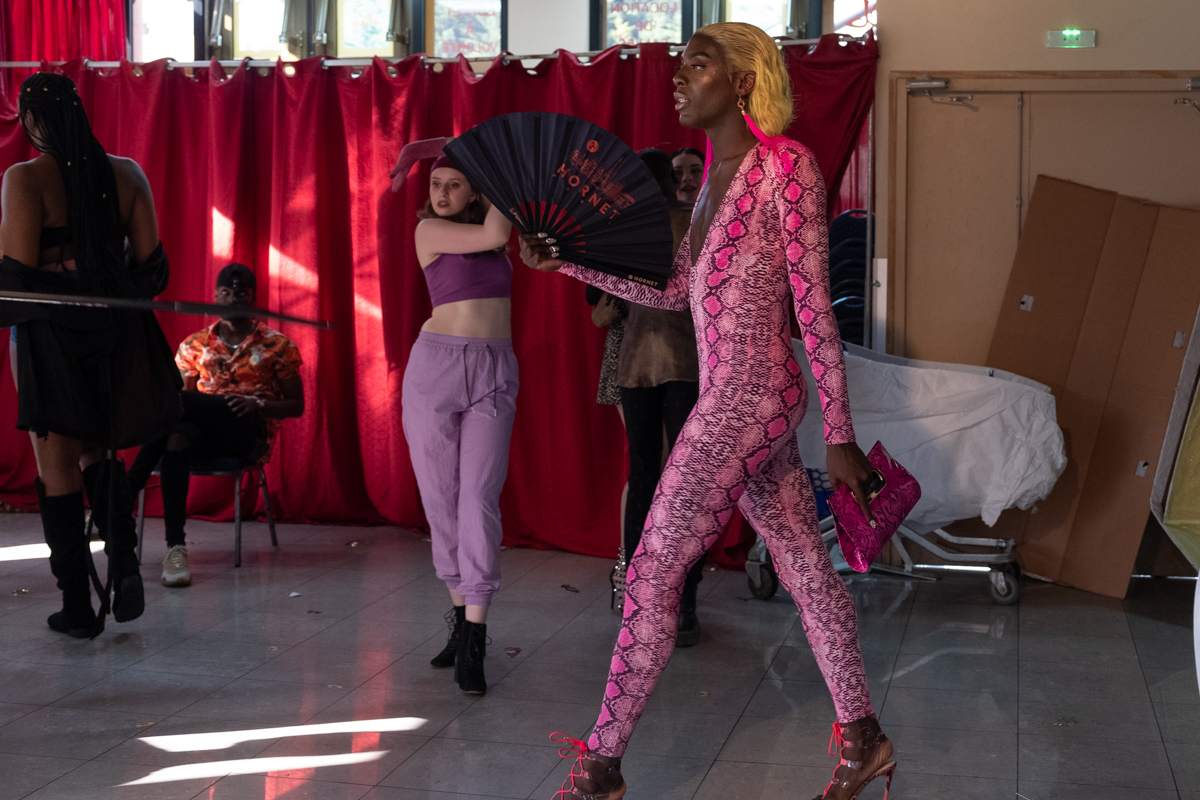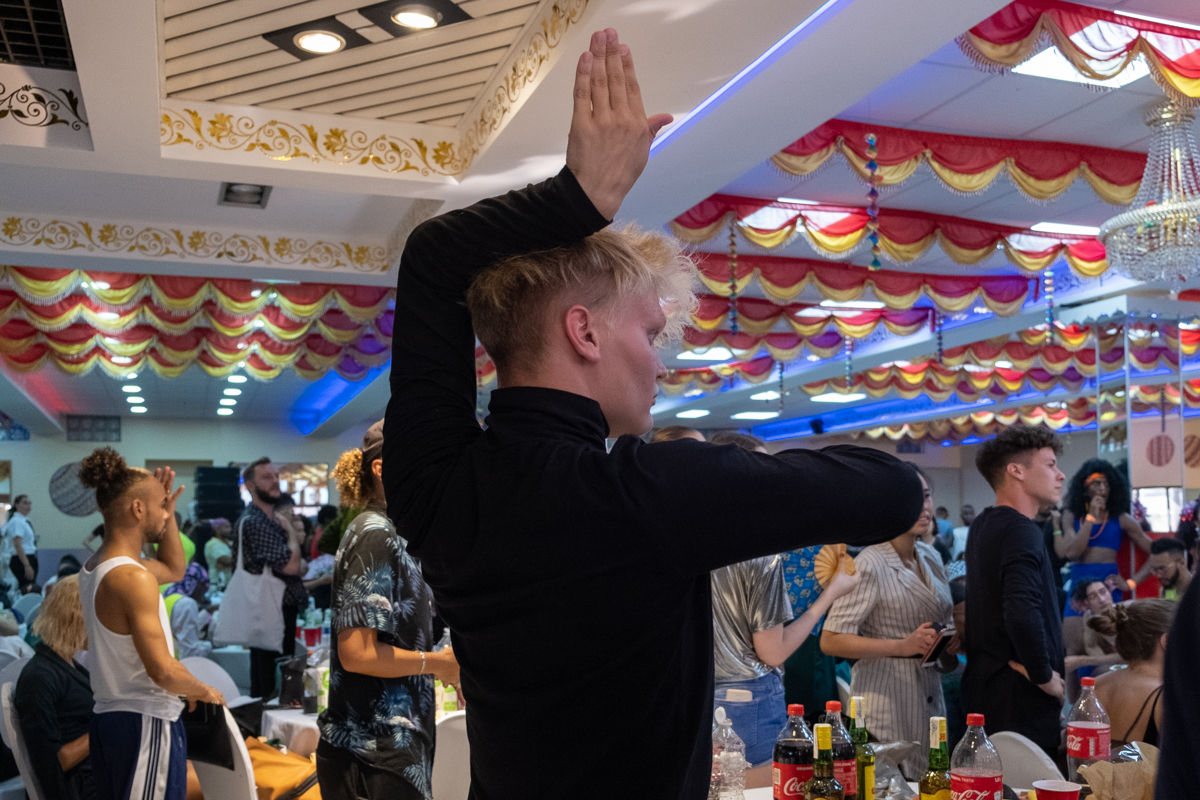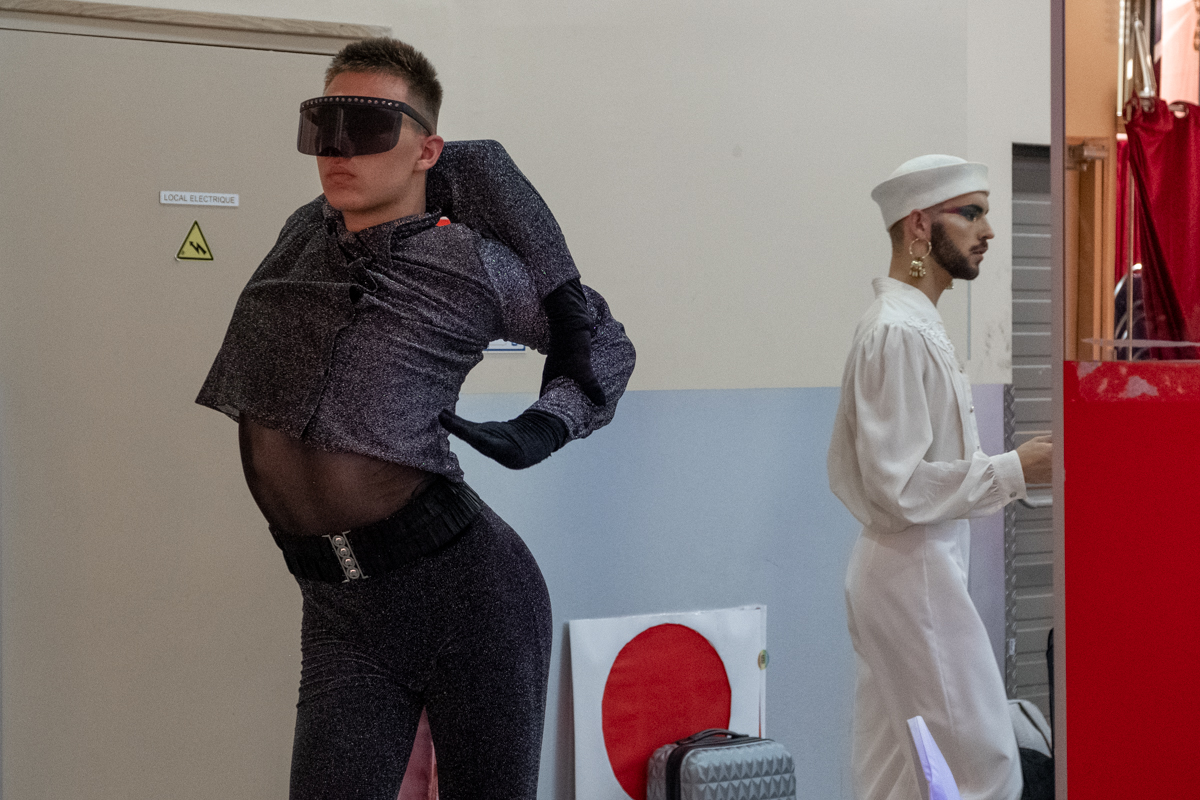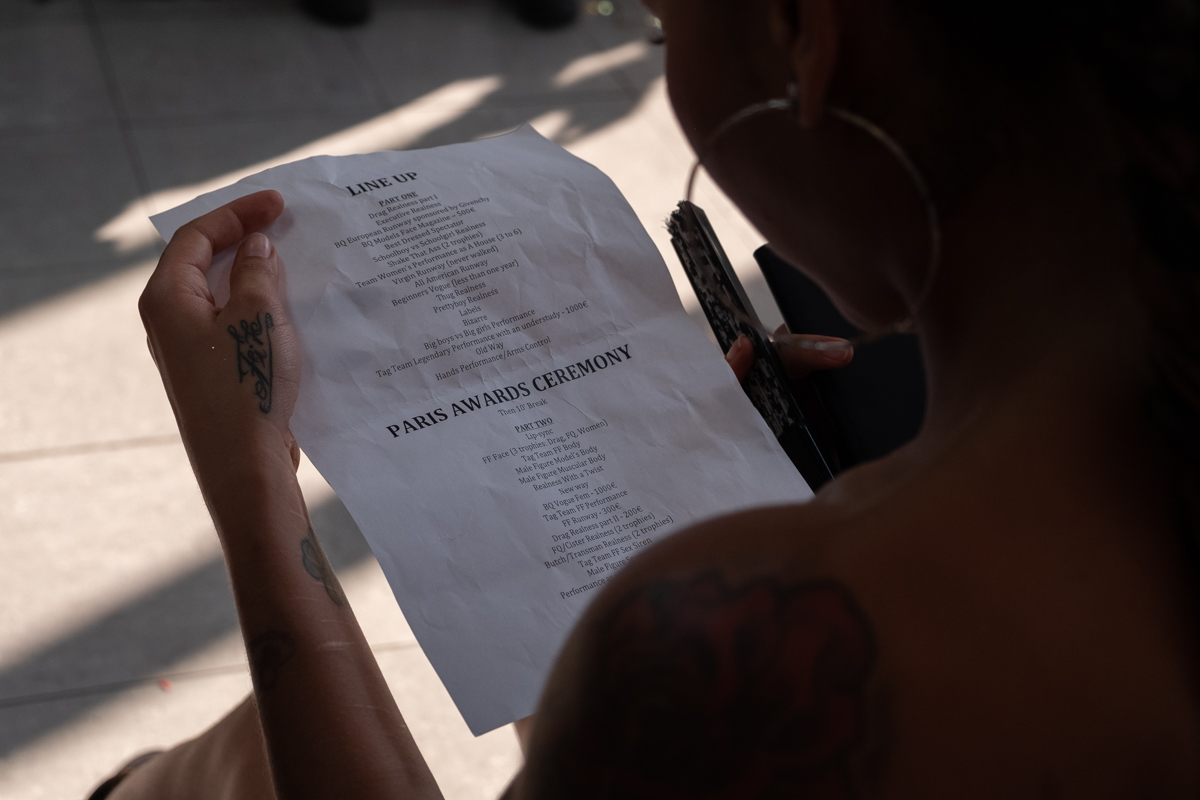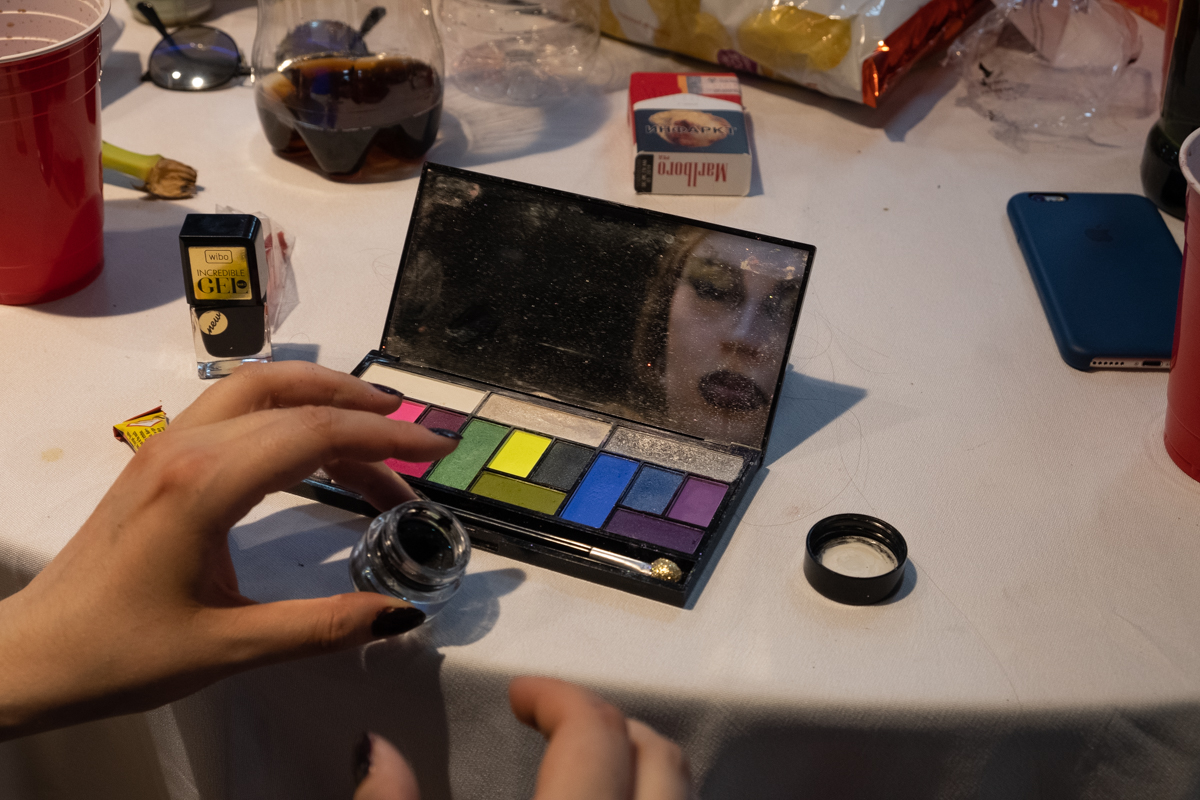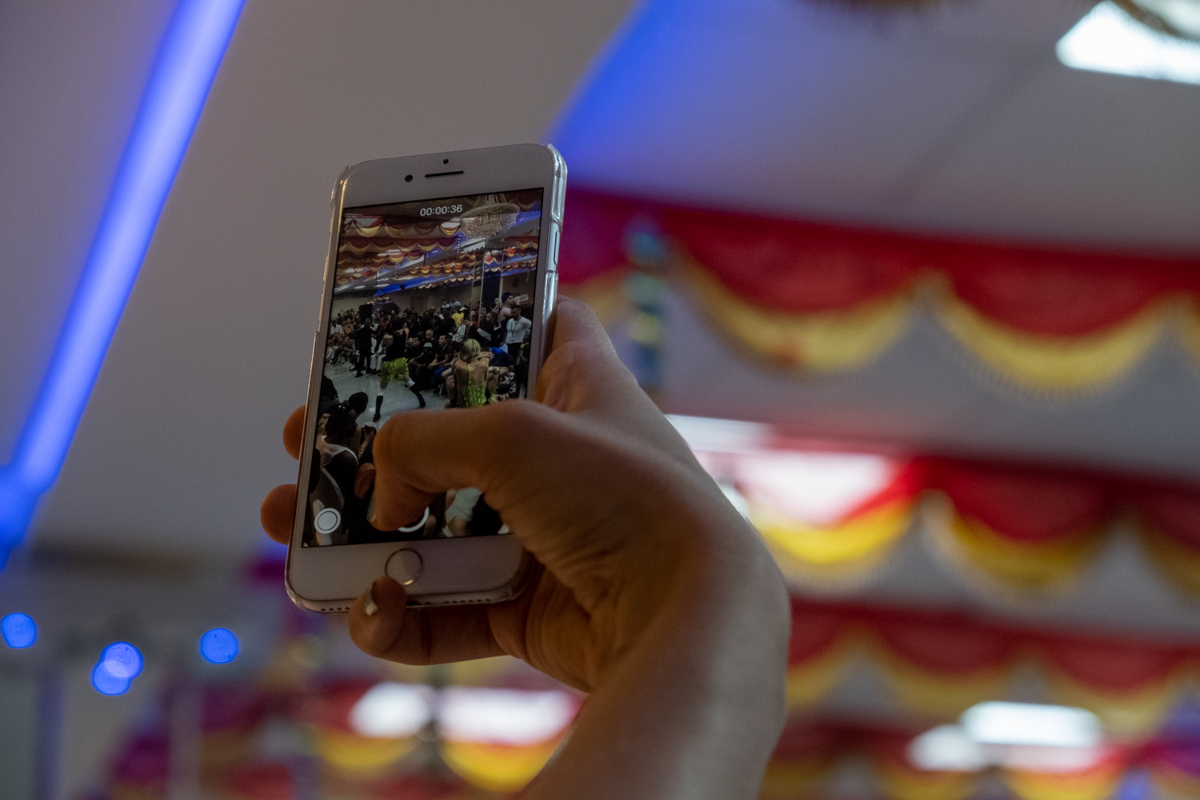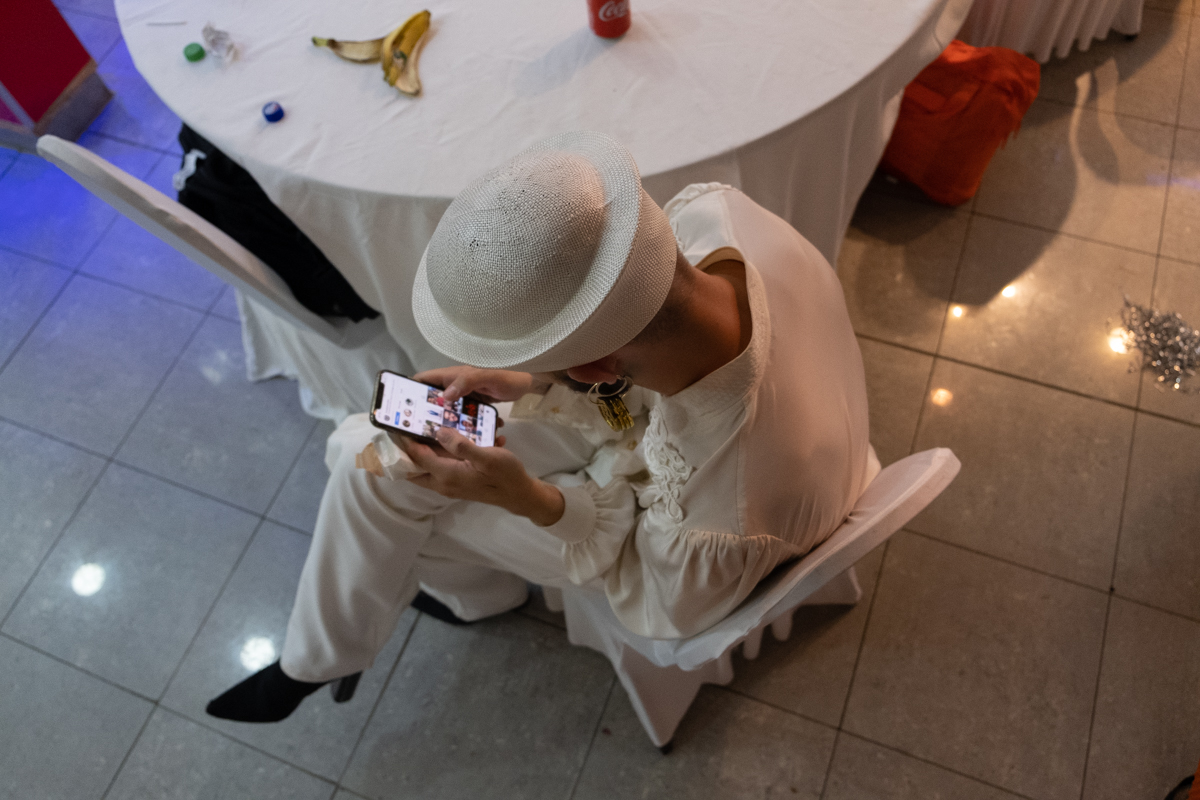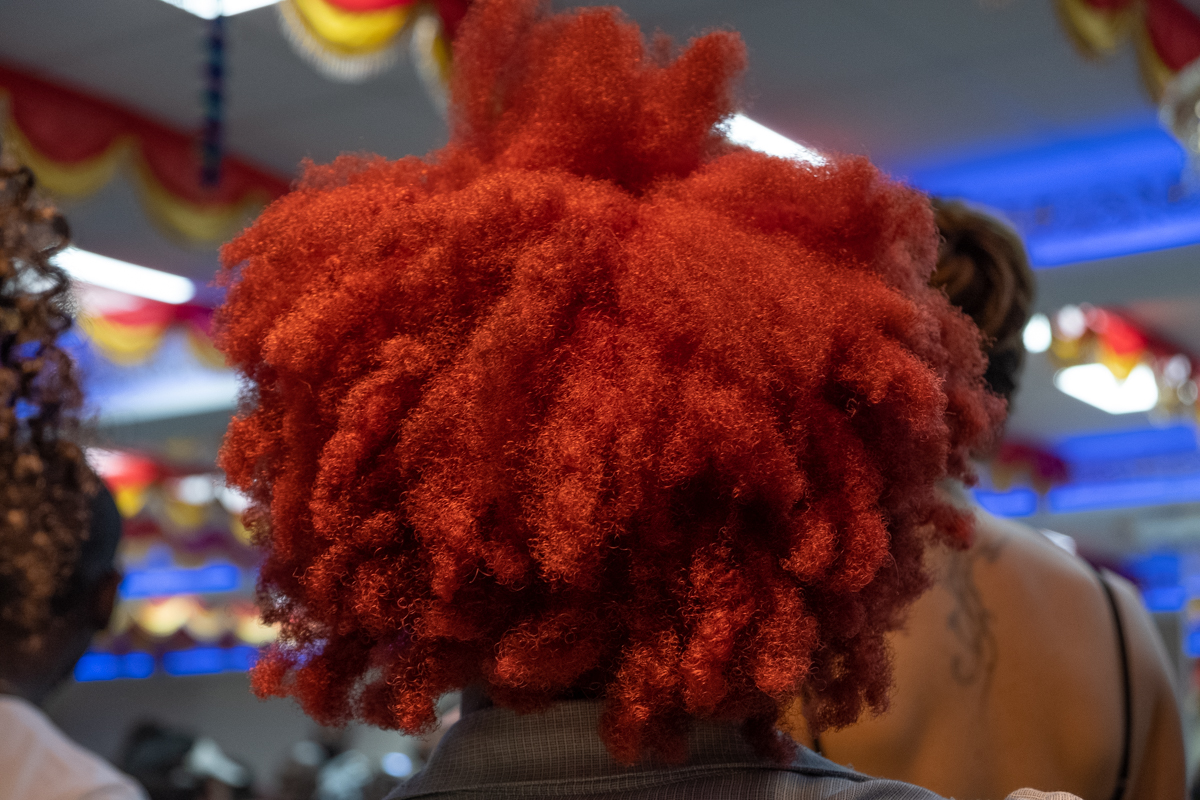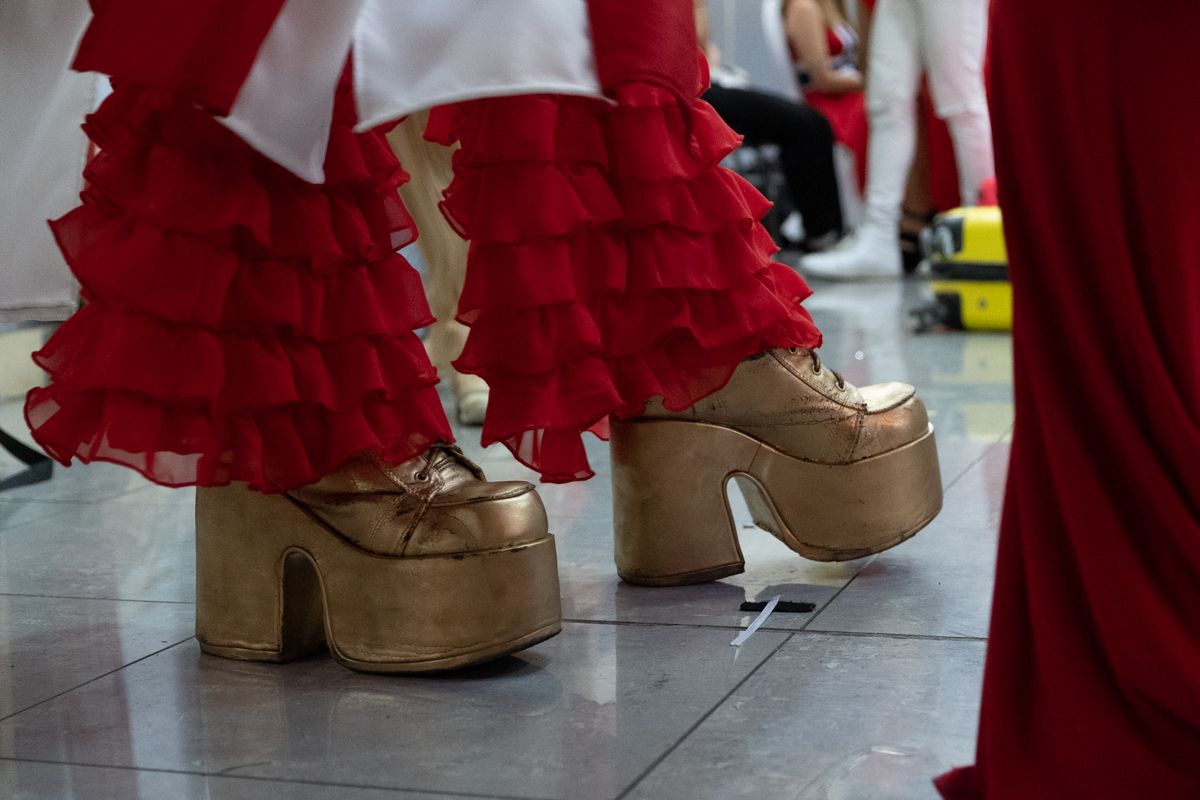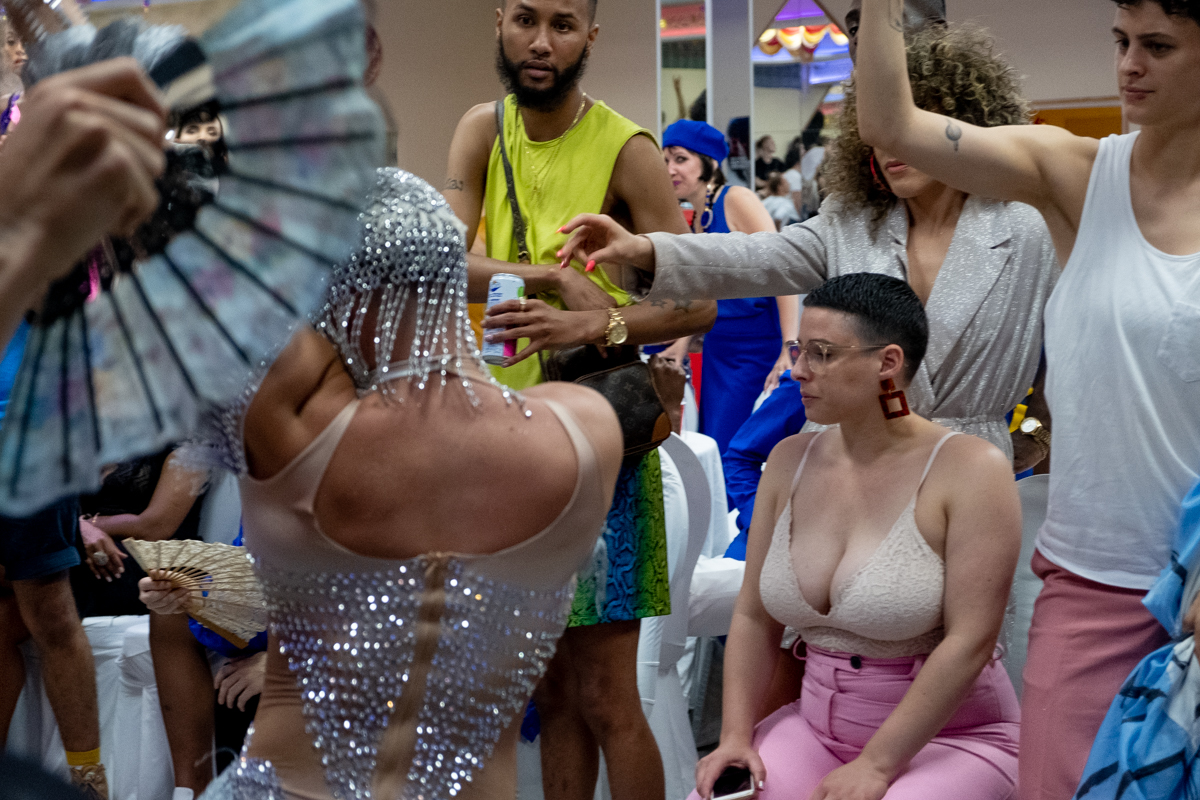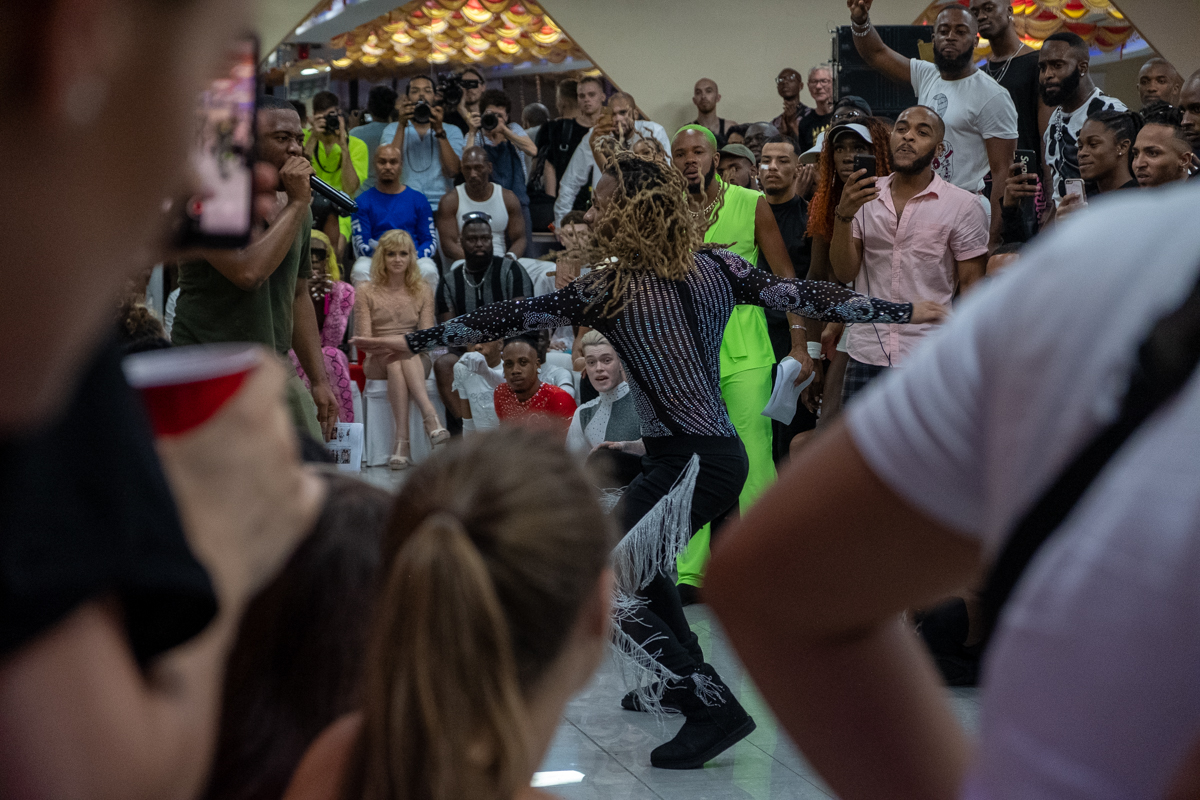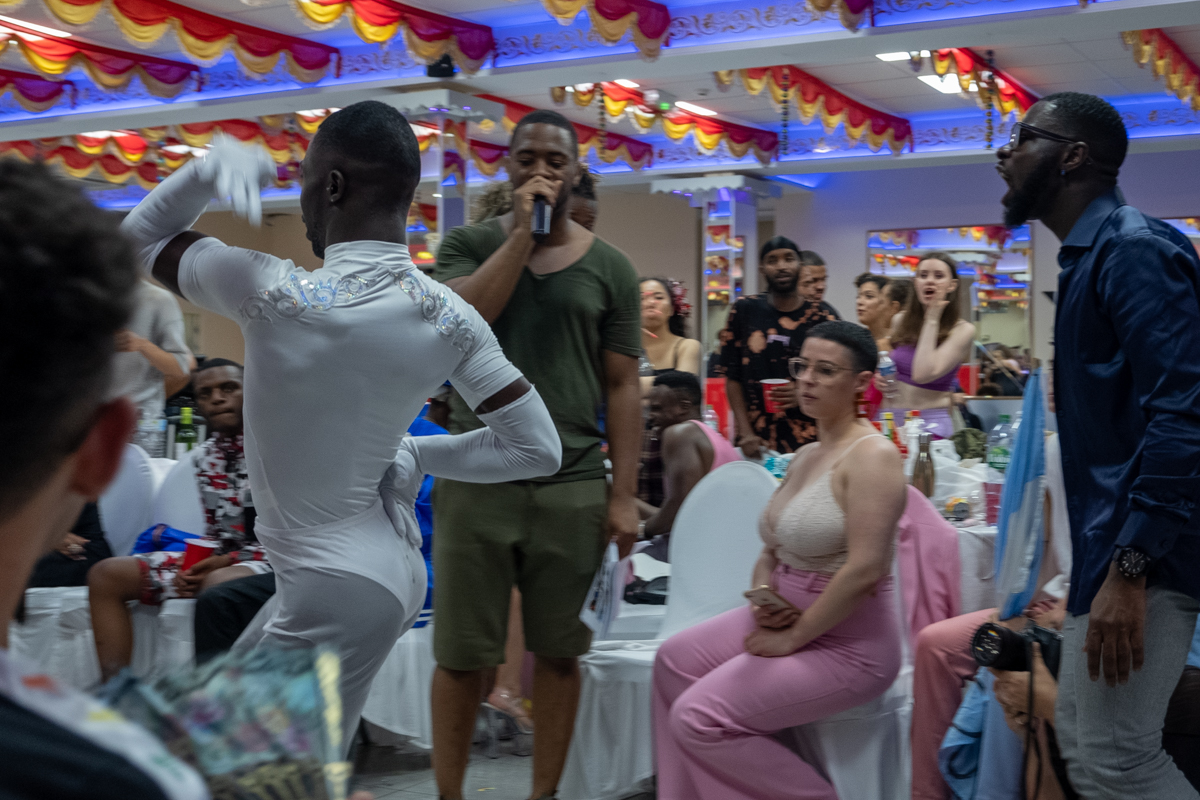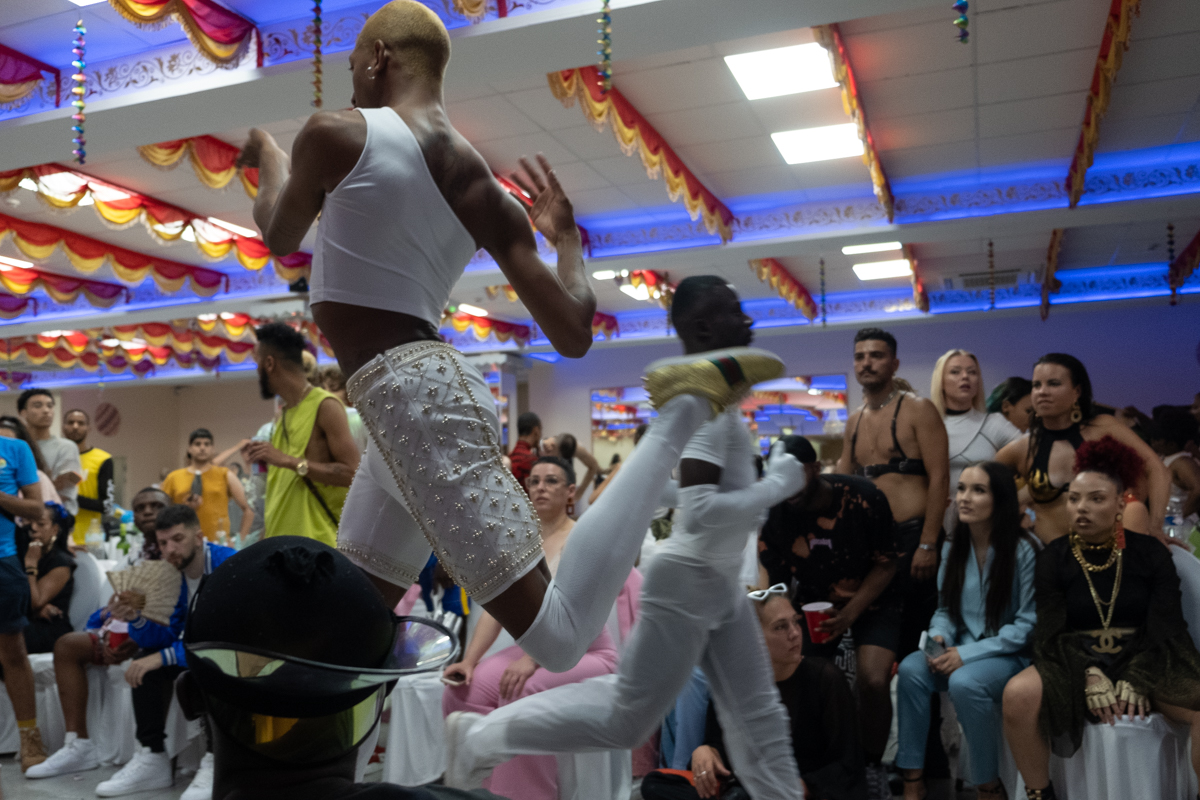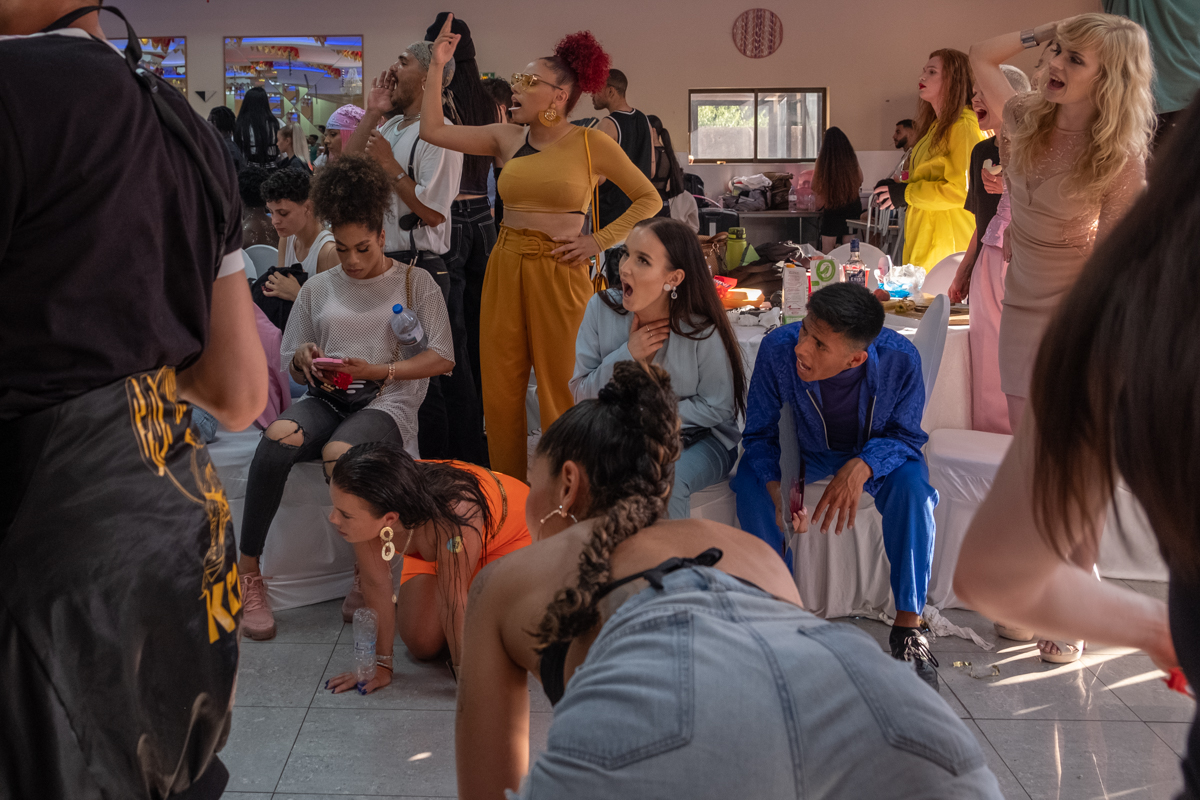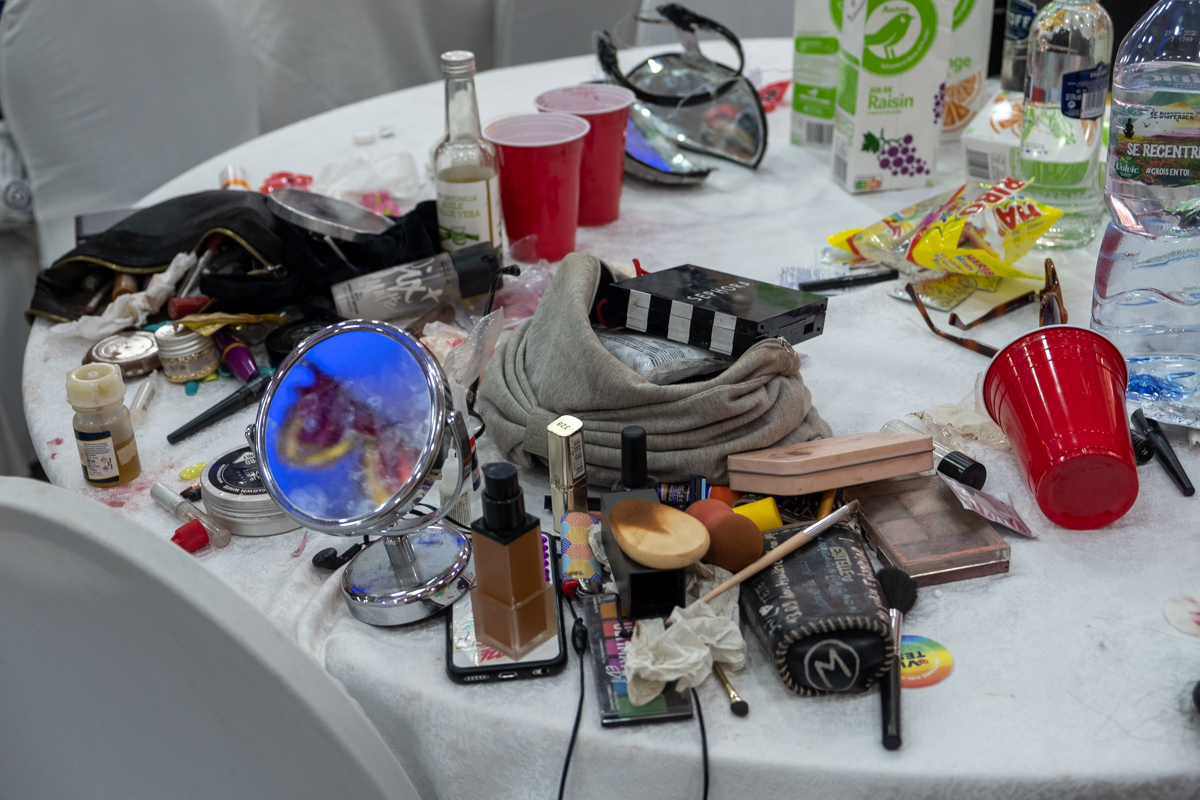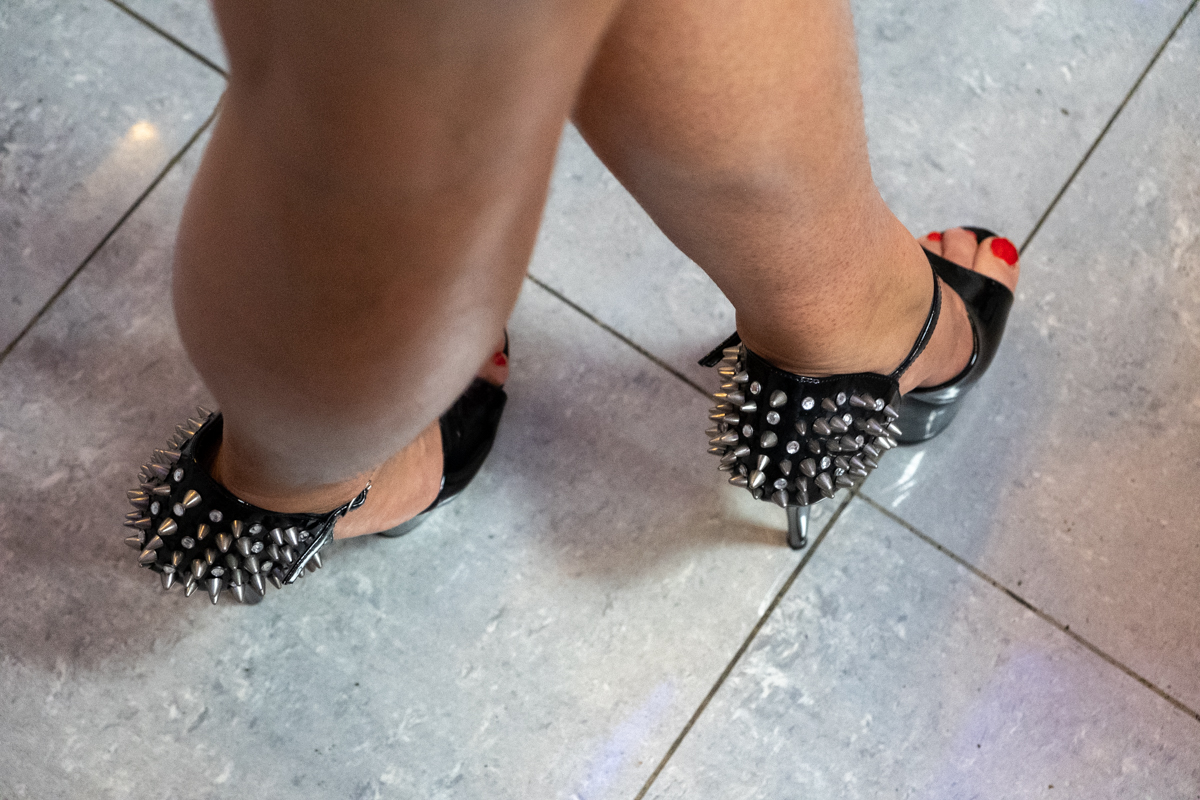 PARIS STRIKES A POSE
It's easy to walk past this nondescript banquet hall without a second look. It's tucked away in a small suburb just outside of Paris, France. But as you pass through the front doors, you'll discover that this tiny hall has temporarily been transformed into an underground Vogue Ball, and tonight's theme is "The Olympics Ball." Thirty-five categories are on the line-up, which equals ten straight hours of fierce competition.
The underground ball culture of the 70s and 80s first found its home in Paris in 2013.
Since 1972, when the first black Voguing ball took place, the mindset was to create a safe environment where members of the Black and Latinx LGBTQ communities could band together and freely express themselves.
Participants dress in a variety of creative costumes with props that correspond to the changing themes of the balls. Each category has a specific set of requirements, which allows the participants to properly prepare in advance.
The judges closely watch each of the performers, looking for confidence and ingenuity in the way they dance, pose and flip down the catwalk to the house beats, chants from the audience and rapping by the MC's. All competing for trophies, money and more importantly, glory.