In 1959, my 20-year-old mother had her first nervous breakdown, but this was just the beginning.
She was committed to a mental hospital for a few months and treated with ECT, electroconvulsive therapy. ECT triggers a brief seizure in the patient. Studies have said that it changes the brain chemistry and helps patients to cope with their mental disorders.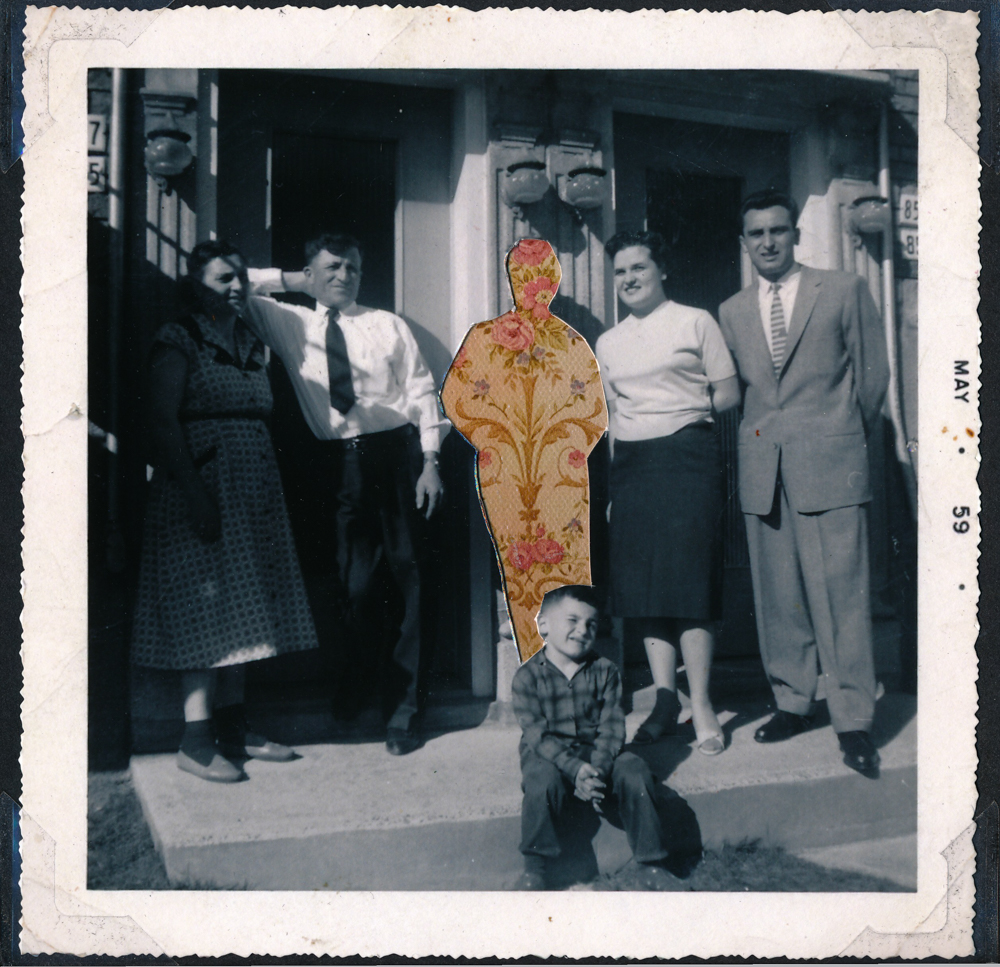 1959 - Two months before my mom's first nervous breakdown.
After returning home, her bad memories from the past were still haunting her, and now she had a new one, being subjected to ECT.
Ten years later, after I was born, she suffered severe postpartum depression.
1970 - Mom taking me home from the hospital.
When my mother first announced to our family that she was pregnant, her sister-in-law, D_______, quickly became jealous of all the attention that my mom was getting.
She decided to get pregnant immediately and began harassing , my already sensitive mother, to the point of having another nervous breakdown.
The family insisted that me and my cousin should be christened at the same time. My mother cut out every image of D______ in our family photo album.
1970 - My Catholic christening at our church.
1970 - Outside the church, after my cousin & I were christened.
1970 - My christening party at grandma's house.
1970 - Mom dealing with postpartum depression.
1971 - Our last year in Canada.
In 1994, at the age of 55, my mother died of a heart attack.
Two years after her death, I experienced my first bout of depression that turned into severe depression in my 30s. Anxiety and OCD were soon to follow.
1988 - My High School Graduation. Last photo ever taken with mom.
HANDLE WITH CARE